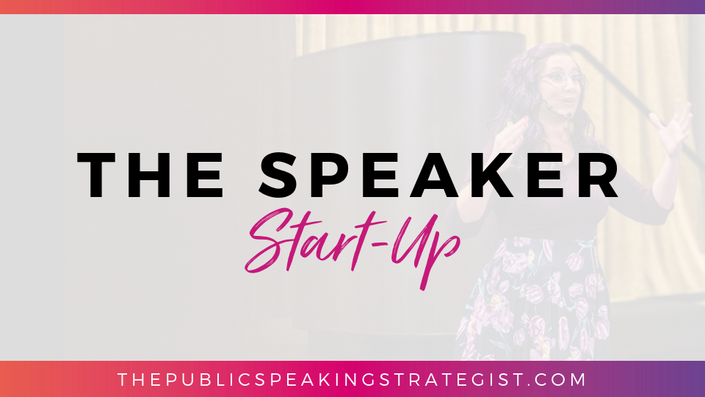 THE SPEAKER START-UP
Your First Steps to Speaking Success
Set yourself up for success from the very start with The Speaker Start-Up.
You'll develop a clear plan of attack for your speaking topics, ideal audience, and how to make it all work together for your existing business.
You're ready to seen as the go-to expert who is sought after for educational and/or speaking opportunities. It's time to lay the groundwork. I want to be sure that you're adding speaking to your business in a way that serves you, your audience AND your business.
You didn't set out on this entrepreneurial journey to overload your plate and become stressed out. Let's make sure that your speaker journey is complementary to the incredible work you're already doing… not an unnecessary headache.
So let's roll up our sleeves, pour another cup of coffee, and put in the work to leave your mark on this world.
The Speaker Start-Up is a Step-by-Step, easy to follow, audio training program that teaches you how to set your business up for speaking success, from the very start!
This is perfect for you if...
You're ready to add speaking (and/or education) to your business and you want to set it up correctly from the start!

You don't want to reinvent the wheel and waste valuable time googling #allthethings...only to be lead down the black hole of never-ending blog posts and pins that don't actually answer your questions.

You want an actionable game-plan that helps you get clear on what matters for your business, right now!

You've mastered your skillset and are ready to package it up and share it with the world.

You've got a list of podcasts and conferences you're DYING to appear on tucked away in your mind … and sometimes feel a little left-out when you see your industry buddy landing those spots … she rocks, but you'd love to get in on that action, too!

You've got smarts and heart as an expert in what you do, and you just *know* there's a way to communicate the "heart" part of things without being a classic over-sharer in the process.

You've been at the entrepreneur game for a hot second, and if you could transition from client work to education, you'd be able to create more freedom (and impact).
Class Curriculum
The Speaker Start-Up
Available in days
days after you enroll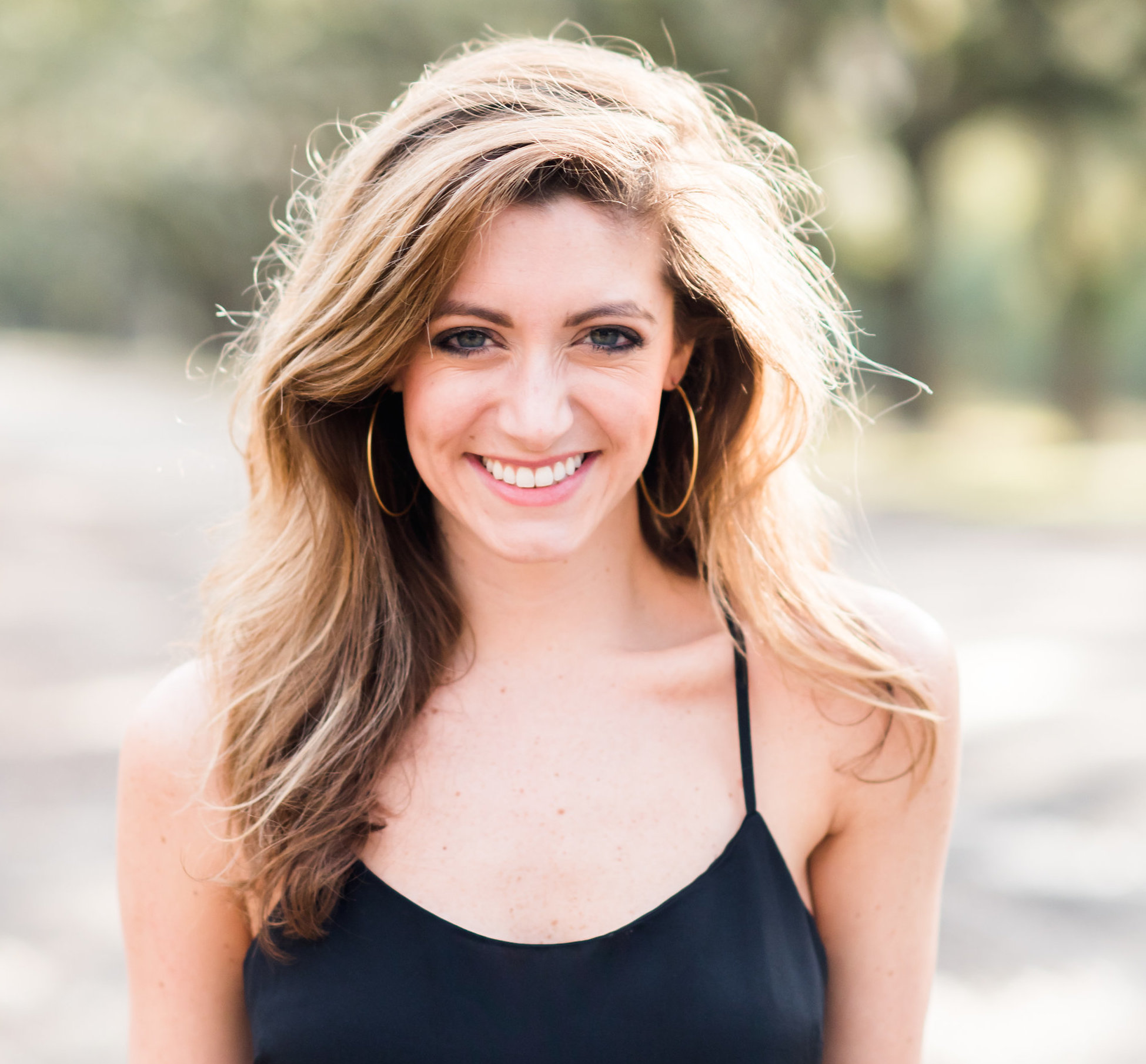 "Before talking to Jessica, I was getting asked to speak and had no idea how to format a talk ... much less deliver it. Now that I've worked with her, I'm so comfortable answering inquiries about speaking ... and she's given me the confidence and pricing structure I needed to make speaking a stream of revenue for my business. Jessica's 'close the gap' tip made all the difference. She's right, most speakers want to stay up on a pedestal -- or do it unintentionally -- and Jessica gave me specific ways to connect with listeners and close that gap right up. She gave me those an hour before one of my talks, and I was able to implement those ... which grew my email list!"
- Ashlyn Carter, Copywriter + Calligrapher
And just who am I?
Hi! I'm Jessica, your secret weapon to achieving the speaking success you desire. As a professional speaker and coach for female entrepreneurs, I'm dedicated to helping you turn your mess into a message and your passion into profit.
I've spent the last ten years traveling the country sharing my story on major media outlets such as The Today Show and 20/20. But none of this was never in my plans.
I was just a college freshman with a business scholarship. I thought I had the whole world ahead of me ... until I threw away the life I knew in a matter of minutes. I made a decision that claimed the life of my best friend, nearly ended my own, and shattered the lives of more people than can ever be measured. I drank, drove and killed my best friend.
There was nothing that could change what happened. Nothing was going to bring her back and I am the only one to blame for that. The only thing I COULD do (and what I knew I had to do) was prevent others from repeating my mistake.
I set out on a mission to share my message and raise awareness across the country. Over 15,000 young adults were impacted by that message before I was sentenced to prison.
Speaking to the masses was never in my plans.
But if there is one thing I learned from this journey it's that your message matters.
I know you have a message that the world needs to hear.
And now, I want you to ditch your comfort zone, roll up your sleeves and put in the work to serve your people from the stage, so you can impact the masses.
Hold on tight, friend. You're about to embark on that journey you've been dreaming about for years.